IT Security
Security is not just about putting a firewall on your network, it truly starts with your business policies. Defining what is available, who should have access to it and how, determines your company's risk.Threats come from many places: malicious hackers, malware, spyware, e-mail, and whether intentional or not–an organization's own employees. Small businesses are not exempt. A well defined policy is critical. It becomes the core of what enforcement measures are put in place, based on the amount of risk a company is willing to assume and what losses it is willing to incur. The best way to protect your business is to be prepared for the inevitable, rather than hoping that it won't happen to you.
By first understanding your company's objectives and tolerance for risk, we will evaluate your environment, help you devise a custom security policy, and recommend the appropriate technology to enforce it.Our experience in networking, software development, cloud computing, and virtualization, gives us the insight needed to help you mitigate your security risks and maintain a strong, secure foundation from hardware to applications.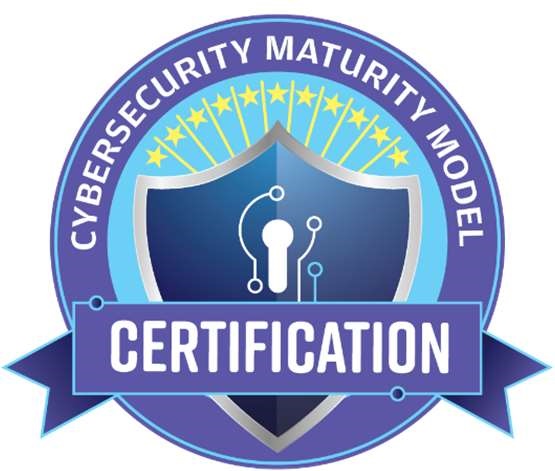 CMMC Certification Assistance
The DoD CMMC (Cybersecurity Maturity Model) regulations are here to stay. The demand for small businesses in the defense industrial base (DIB) to fulfill even level 1 requirements may seem daunting and expensive, let alone reaching level 3 or higher certification. Consul-vation can help.
We have the expertise to help you achieve your CMMC readiness, whether working on your self-assessment, using the right tools, determining the appropriate policies, or remediating shortfalls in current implementations. We have guided our clients through their NIST 800-171 cybersecurity assessment and can do the same for you. Whether you are looking for advice on where to start, which CMMC level you need, or clarity on what the timeline will be to accomplish certification, or you need us to jump right in and pick up where you left off with an existing assessment, Consul-vation is here to help using our tried and tested project management approach and our understanding of small business cybersecurity needs without the runaway costs of an enterprise security strategy.